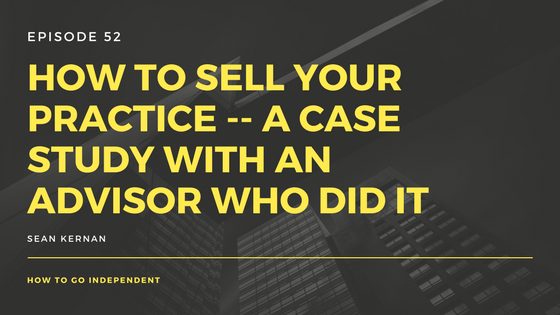 Summary
We hear a lot about buying a practice, but we don't often hear from advisor that has successfully sold a business. Leesa Cattley retired from the industry at the end of 2012 and has not looked back. She has some great insights with the benefit of several years of distance from the transaction. Listen in to hear how she did it and the lessons she learned.
Have questions about this episode or questions about going independent?
Shoot me an email at sean@indyFA.com
Also, check us out on Twitter: @HowToGoIndy and Facebook by clicking HERE.